Closely following the insanely popular genre of K-dramas and Japanese shows are Thai dramas that are slowly taking over the world via the streaming giant, Netflix. Thai Dramas, also commonly referred to as lakorns, are a popular genre of fiction in Thai television. 
Most Thai dramas are adaptations of pre-existing novels and comics. However, with Netflix announcing newer titles like Thai Cave Rescue, School Tales, and Hurts Like Hell among others, fans are flocking to the platform to find more titles to enjoy. 
Here are 10 shows in the Thai language for fans to enjoy as they explore the genre on Netflix. 
---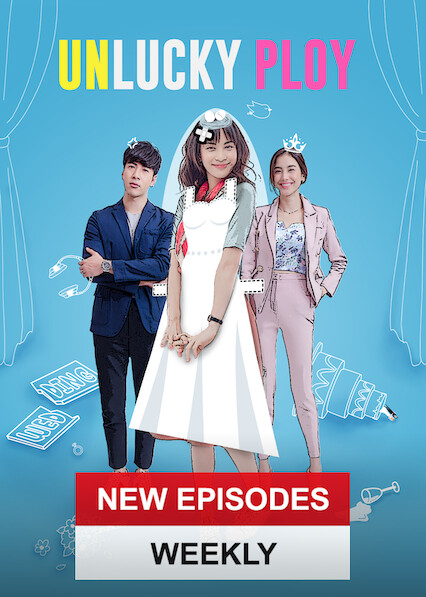 Unlucky Ploy
Based on the K-drama Another Miss Oh, Unlucky Ploy tells the story of Ms Ploy who works as an administrative assistant at a large catering company. 
There is another Ploy around her which has often been leading to identity confusion and causing headaches for Ms Ploy. Fatefully, the other Ploy joins the same company as Ms Ploy as her superior.
---
Plead: Bangkok Love Stories
The series 'Bangkok Love Stories' is a GMM25 show created by Ekachai Uekrongtham, and consists of several segments over its two seasons that aired from 2017 to 2019. 
With Plead being the penultimate segment of the eight-part series, the show is set in Chinatown, Bangkok and revolves around Liu who grinds almonds as his day job but moonlights as a fortune teller. 
Liu's son Tee is going blind. Liu falls in love with a confident girl, who doesn't believe in fate.
---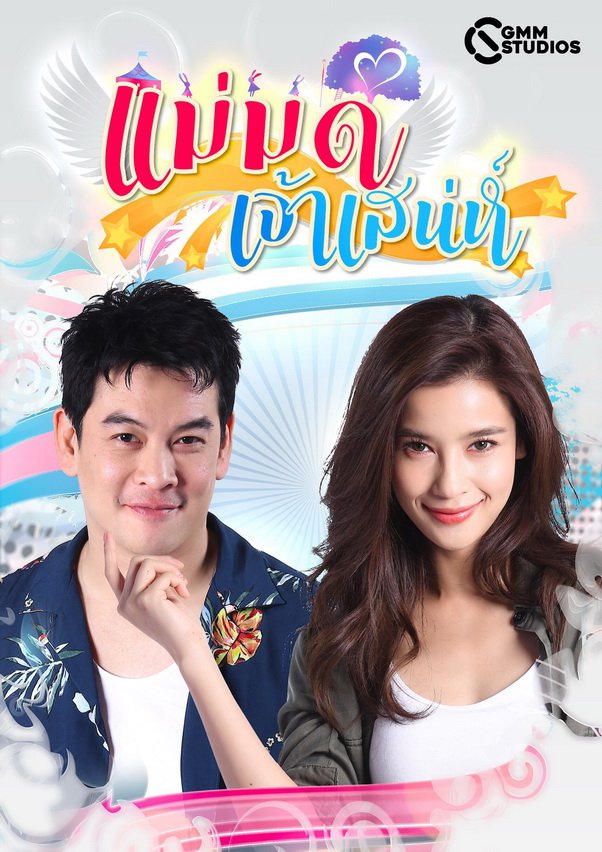 The Charming Stepmom
The 2019 Thai show The Charming Stepmom is a romance comedy family show that involves action, heartwarming moments, chemistry and more. Tammy is asked to look after her sister Cherry's soon-to-be stepchildren. 
Cherry asks Tammy to tame her boyfriend's three kids and train them to be complacent. The aim is to ensure Cherry has well-behaved step-children after she eventually marries her boyfriend. 
Expect a typical evil stepmother plot with the kids playing tricks on their dad's girlfriend in order to drive her away and Tammy's affectionate love and determination to help her sister out.
---
Sleepless Society Series
Similar to the Bangkok Love Stories series, the Sleepless Society series is also a Thai anthology. With four seasons of 13 episodes each airing from 2019 to 2020, Sleepless Society tells horror mysteries and psychologically thrilling stories. 
With season titles as Nyctophobia, Bedtime Wishes, Insomnia and Two Pillows, the show narrates fantastical horror stories revolving around dark magic, reincarnation, murder mysteries and more.
---
The Judgement
The 2018 crime thriller, The Judgement revolves around a college student named Lookkaew who is dating Aud. After someone sexually assaults Lookkaew at a party when she is intoxicated, she comes the target of gossip and derision. 
Intimate photos and videos featuring her surfaced online which add fuel to the fire. This leak forces her to try and change the school's toxic bullying culture.
---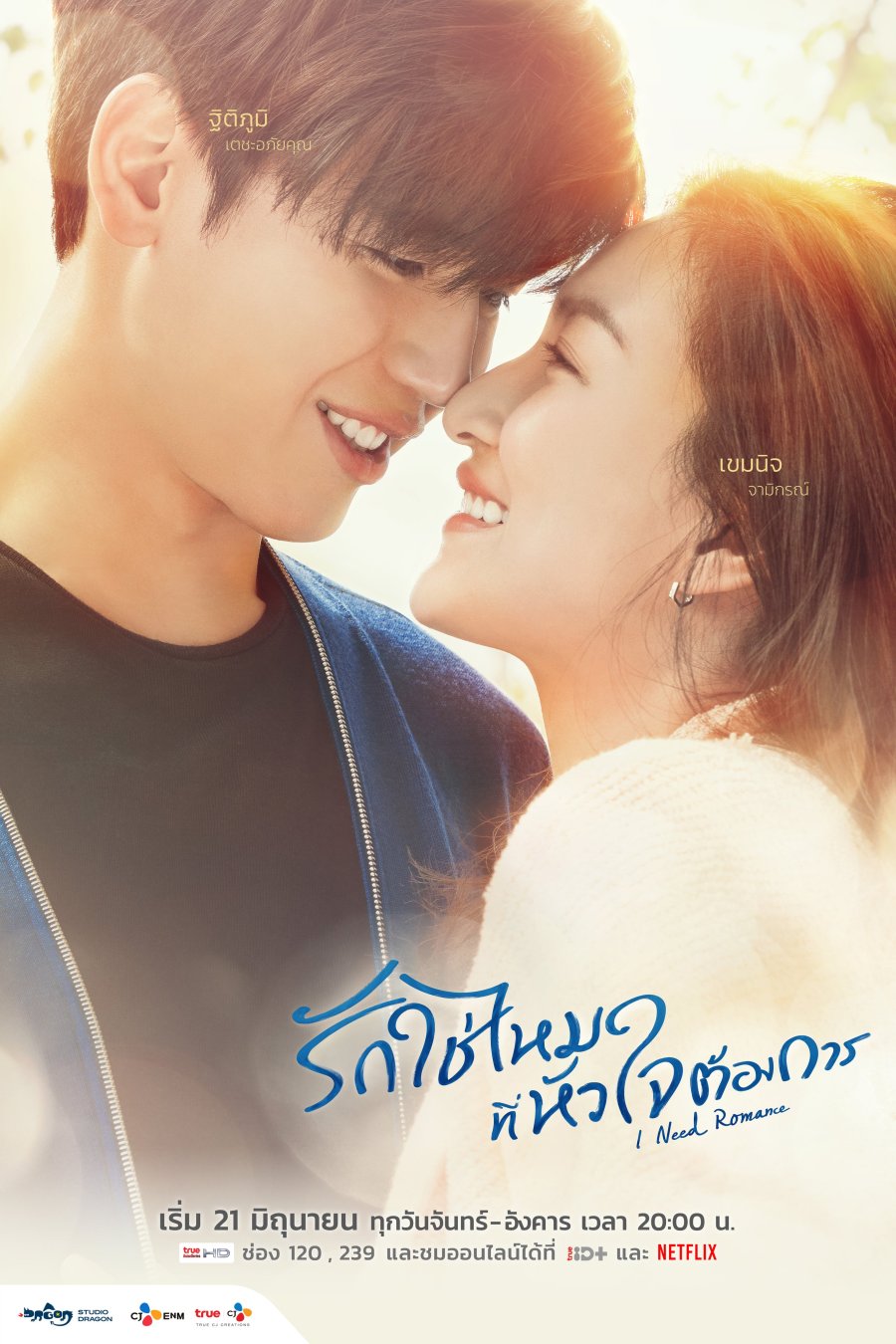 I Need Romance
The 2022 Thai show, I Need Romance, follows the life of a 30-something fashion marketing director who is stern and straightforward at work in order to be a successful employee. She has given up on finding love after her multiple failed relationships.
That soon starts to change when a 26-year-old songwriter she only knew as a young boy returns. After living overseas for 17 years, the boy is nothing like the kid she remembered meanwhile, he attempts to heal her jaded sense of romance.
---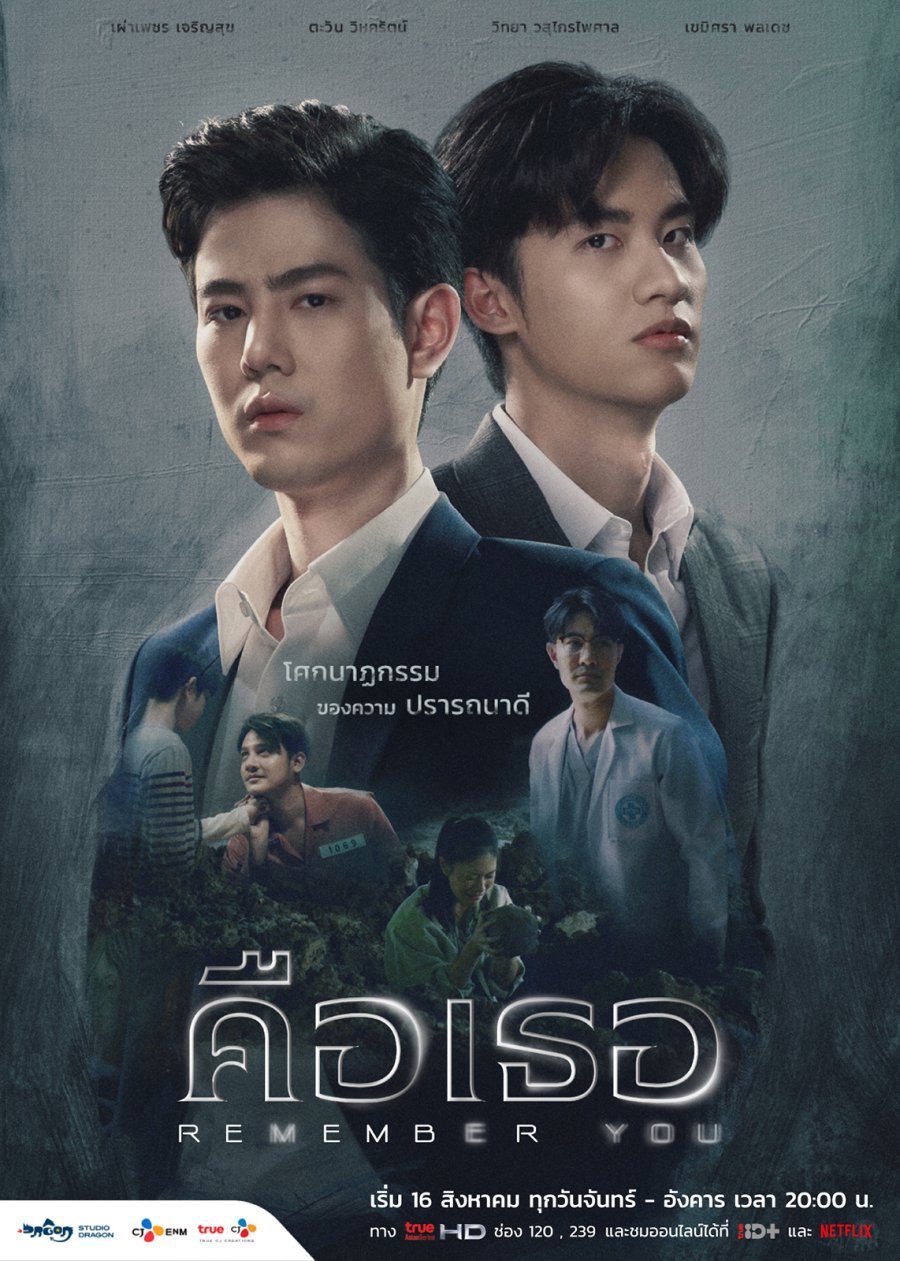 Remember You
The show Remember You journeys the story of a genius detective who teams up with a colleague to investigate a case. The case hits too close to home and the duo are entangled in a cat-and-mouse chase. 
---
Innocence: Bangkok Love Stories
Innocence is the fifth overall and the first segment of Season 2 of the Thai series, Bangkok Love Stories. The 13-episode segment follows the stories of multiple characters.  
The plot of this segment is set in Bangkok's dense, urban Silom district and revolves around a group of characters finding romance.
---
2Gether: The Series
If not the best, 2Gether is one of the most loved BL (Boy Love) series to watch on Netflix. The show is as predictable as it can get, with Tine, a high school student, wanting to get rid of a gay stalker/admirer meeting Sarawat, the school's most popular guy. 
Tine's friends state that he should pretend-date Sarawat in order to throw off his admirer and he unsurprisingly does so with Sarawat miraculously agreeing to date Tine. However, there has to be more to the story which will make fans believe in destiny. 
The show in its second season follows the two boys in their journey as partners attempting to portray the challenges that the couple goes through.
---
Girl From Nowhere
This show is one of the most trendy Thai dramas over the last few years and fans of the genre have all possibly watched Girl From Nowhere. 
The show, over its two seasons, tells the story of Nanno, an enigmatic transfer student. She often transfers to different private schools in Thailand and exposes the student's and faculty's stories of lies, secrets, and hypocrisy. 
Season 2 of Girl From Nowhere finds Nanno her match in a newfound rival, Yuri, who has a different, more revenge-focused ideology and wants to take over Nanno's duties.
---
So there we have it, our Top 10 Thai dramas available on Netflix.
What do you think of our picks? Do you agree? Are there any notable omissions? Let us know in the comments below!
---